In keeping with our no-pressure, educational approach to selling and installing solar, we are pleased to introduce our new Citadel Roofing & Solar blog. Like everything we do here, this blog aims to bring you useful facts and news so you can make informed decisions about solar energy. Our posts should also be of interest if you already have solar on your home.
Our Citadel Roofing & Solar experts will cover all things solar here, approximately twice a month. Have a topic you'd like to see covered, or a question you'd like answered? Drop us a note at info@citadelrs.com and let us know, and please bookmark this page to visit us often!
What to Expect
Here's a sampling of the type of topics we'll cover on our blog, through posts and videos:
Solar basics: How solar works, solar terminology, what an installation entails, etc.

Solar in-depth: Net metering explained, how the federal tax credit for solar works, how solar affects property values, etc.

Solar economics: Different ways to pay for solar, owning vs. leasing panels, etc.

Technology updates: What's going on with solar panels and related technologies, and what it means to you

Customer stories: Read about the experiences of solar owners.
Unlike many states, California is very solar-friendly so we don't worry too much about government policy changes affecting the local solar industry. But, if a change occurs that affects you, we'll write about it here.
Why Listen to Us
There are plenty of sources for solar information out there — the government, industry associations, consumers, and of course solar companies. As with anything you read on the Internet, carefully consider the reputation of the source before taking what they say too seriously. Sadly, solar is an industry that has attracted many fly-by-night operators as it has grown. You know the ones we're referring to. They hype their Sale of the Century in their ads. Their infomercials invade your living room. They pressure you to sign on the dotted line today to get the best deal.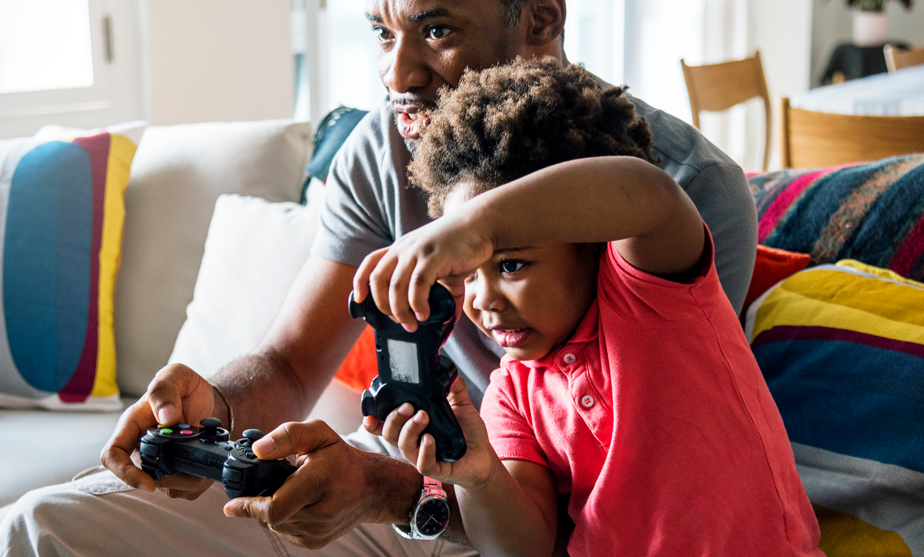 Citadel Roofing & Solar couldn't be more different. California homeowners and home builders have trusted us on their roofs for 30 years, first as a roofing contractor, now for both roofing and solar. Our quality work performed by our own employees and our no-pressure approach have won us thousands of loyal customers. We serve all of California with offices if both Northern California and Southern California.
Our blog will build on that straightforward approach to doing business. We'll present the facts. If something is an opinion, we'll say so. And we'll always try to present the information in a way that is relevant to you.
Solar Sells Itself
Relying on education rather than sales gimmicks and heavy pressure to sell solar not only fits with our business philosophy, but it is the smart way to sell solar in our opinion.
Why? Because solar is such a solid investment, it sells itself. Once people understand the following about solar, they quickly come on board the solar train:
1. Solar is a free, plentiful and renewable resource available to all; enough sun hits the Earth in an hour to power the planet for a year!
2. With no moving parts on the panels, it's basically maintenance free
3. It pays for itself and then gives you years — probably decades — of free electricity; don't you wish your car or your house paid for itself?
4. Almost one-third of your solar energy system's price is paid for by the federal government in the form of a tax credit
5. Solar is pollution-free, emitting no harmful greenhouse gases, unlike most of the power produced in this country, which uses fossil fuels like natural gas
6. It's "personal" — solar gives you the ability to produce much of your own power and gain some independence from the utilities and their ever-increasing rates
7. Solar is cost-effective — when you compare what you pay for your solar vs. what you get back in savings, your price per kilowatt-hour of solar electricity comes out to roughly $0.08, compared to the $0.39 or so you pay the utility.
Check back in two weeks for our next post, which will explain how the 30% Solar Tax Credit worth thousands of dollars works, and how to claim yours.